This weekend I went to Tainan to accompany little Rosemary. I felt she's better than she uesd to be in Thursday when I saw her last time. You know I visit her sooooo many time that how could I never been to the Eslite Tainan which is just the downstairs of their building. After some rest followed by my arrival, we spent some time hanging around the shopping zone of Eslite Tainan.
We went to see the computers of Mac. How amazing it is !! A desk-top computer only consists of a monitor/screen which contains the host(電腦主機) in it . And the keyboard is so light and thin. The most simple color, white, makes the set of iMac attractive.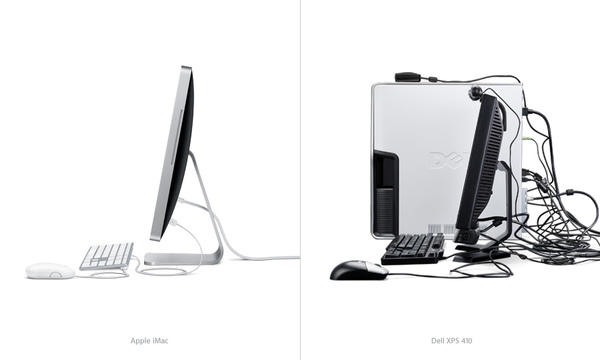 ===> Apple iMac compares to other brand (Dell).
Amazing !! Right?!!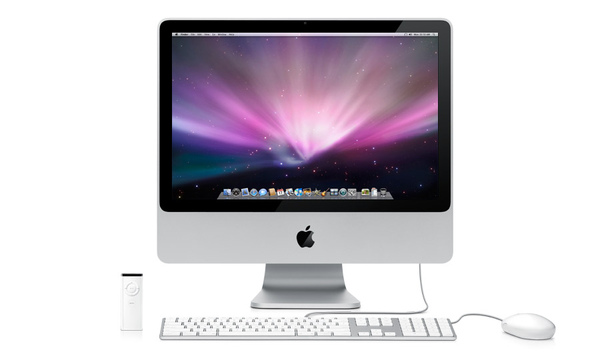 Love it ?! Like me ?! Ha ha....
The most important is that the price is absolutely sweet not so expensive as our used impression. iMac will be my first choice next time I plan to change my desk-top.