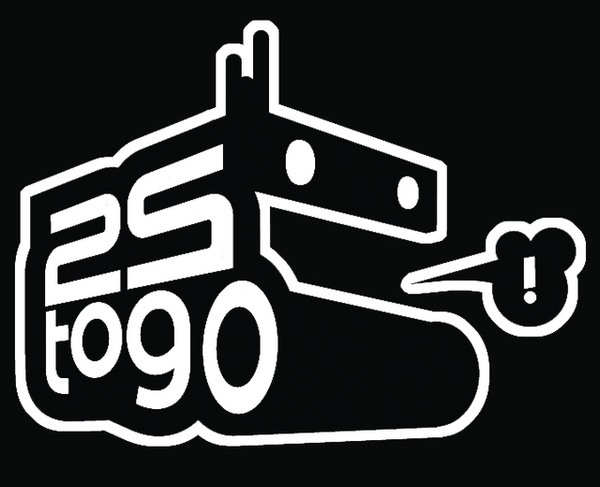 Be a kidult!Way togo!
"Kidult" is a word composed by kid and adult. It is used to describe those adults who still take care of their child side. They like living with fun and discover new and interesting things from daily life.

25togo Design Studio holds the spirit of "Kidult", trying to design products with fun and interests discovered from life experiences and childlike ideas. We expect to provide a different life experience for consumers, and design products that are not only good-looking, but also funny and interesting. We hope to make designed products much friendly to consumers, and to change the invariable life to be lively.

25togo Design Studio began from a Taiwanese information blog with focus on design, creation and life style. The blog stably supply design information and new knowledge of life over years. With humorous strain and relaxed presenting way, 25togo blog has established numerous readers all over the world.

In 2006, we started the business of online shop to sell designed products that are difficult to get in Taiwan, and received many supports and positive responds from our readers. After the success of online shop, in April 2007, 25togo Design Studio was established. Our members are from many kinds of professions, such as industrial design, graphic design, fine art, and advertising. With this combination of variety, we expect to bring more life styles into our design and wish our consumers could feel unique childishness of 25togo.

25togo Design Studio now has designed over 20 kinds of products, from personal accessories, kitchenware, light, and office accessories. We target not only our home market but also the overseas market. In October 2007, we had the opportunity to participate in 100% Design in Tokyo. This May, we brought our newest products to Designboom Mart in ICCF in New York and had great responds from many visitors and browsers who saw products by internet.
Adapted from http://www.25togo.com/